ADGM
Gulf Creative is an expert in guerrilla and viral marketing, and we were thrilled to partner with ADGM to promote Abu Dhabi Finance Week. Our team developed a unique and engaging marketing strategy that leveraged the power of social media and influencer marketing to generate buzz and excitement for the event.
Task
To kick off the campaign, we partnered with several UAE-based influencers to produce a viral LinkedIn content campaign that was viewed by over 100,000 people prior to the event. During the event itself, we worked with business influencers to produce video content that showcased the innovation and technology on display, and interviewed key people to highlight their expertise and insights.
Strategy

Brand Strategy, Video Production

Design

Guerrilla Marketing, Video Production

Client

ADGM
Open Project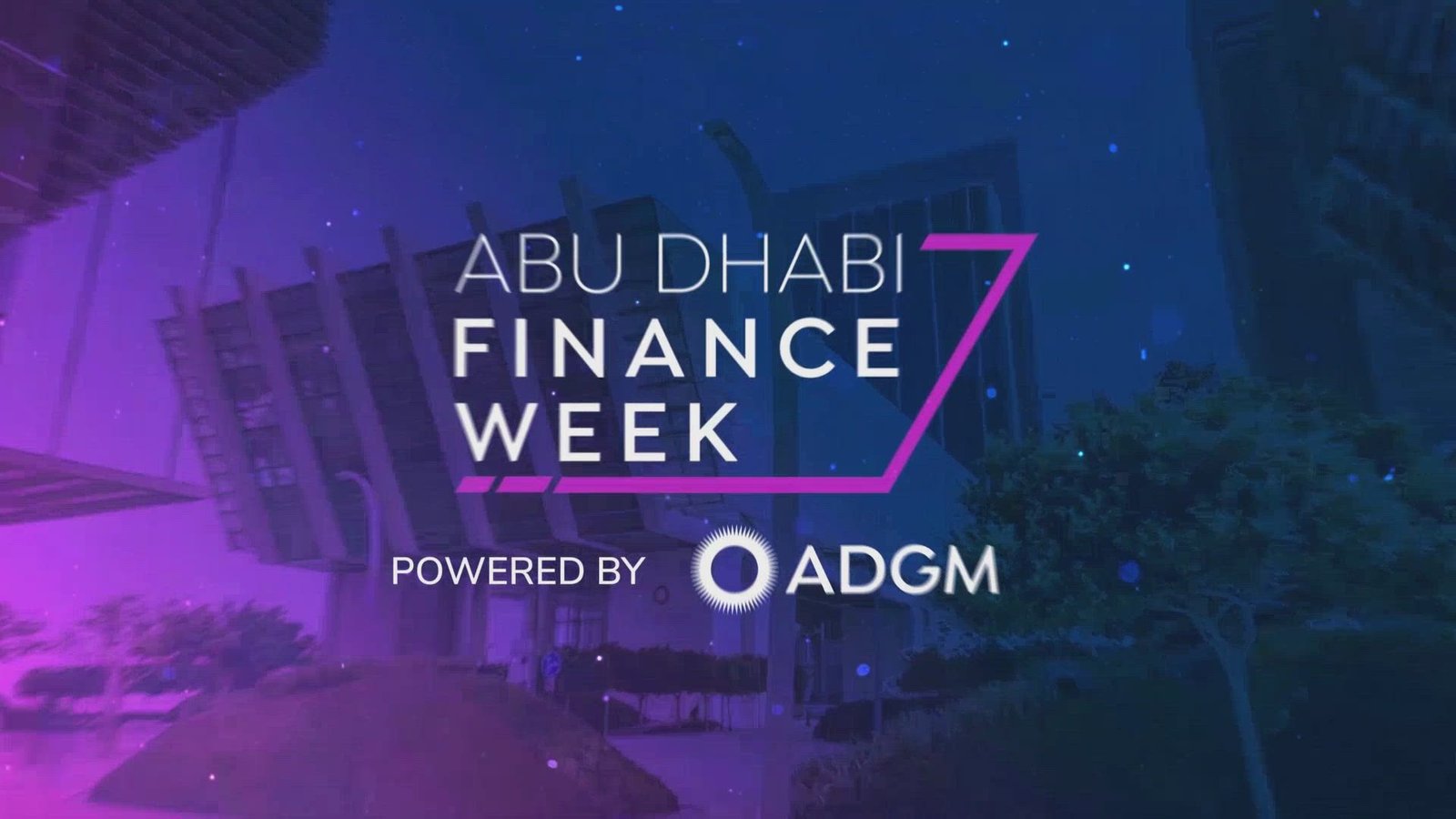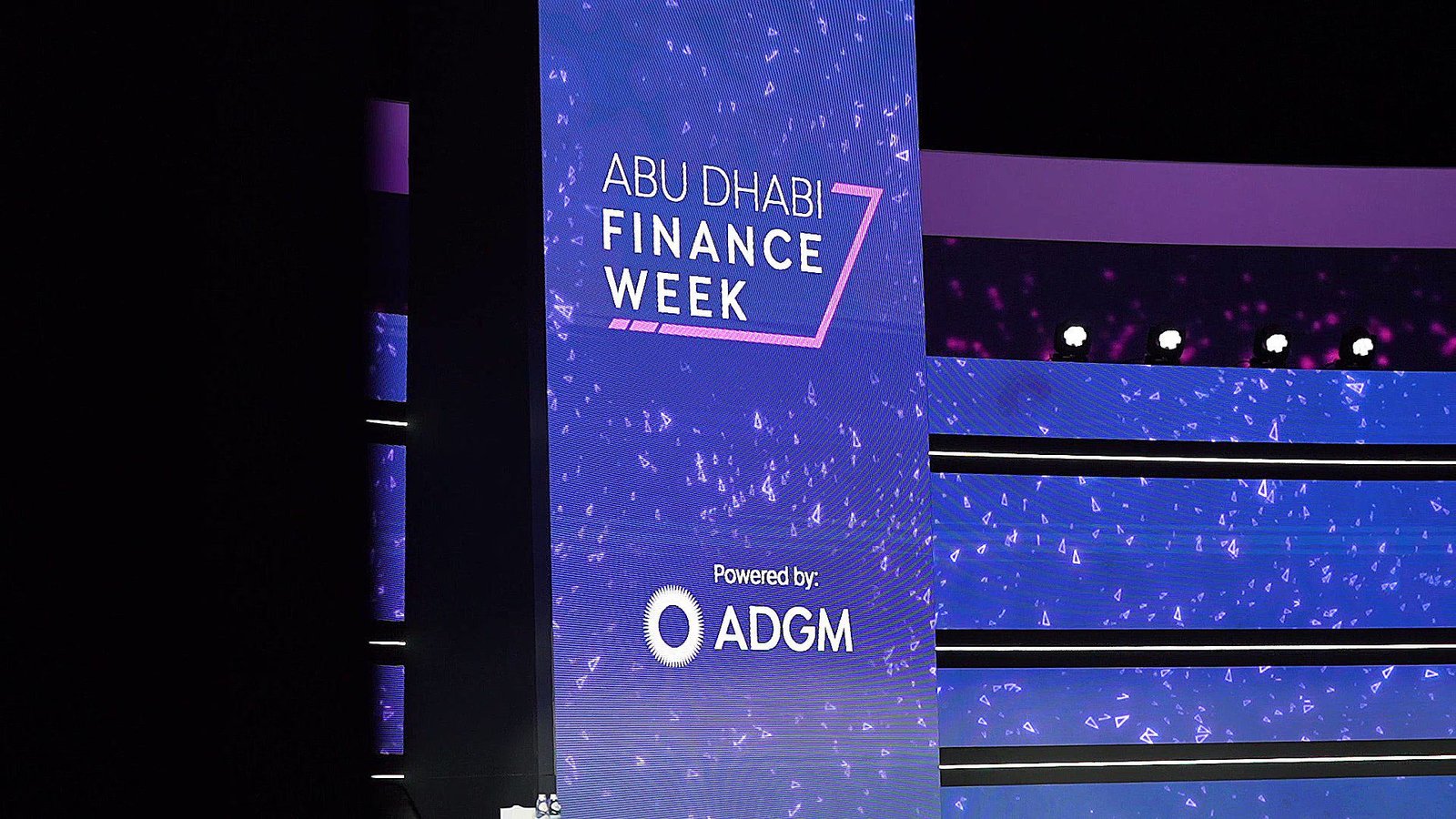 Let's Collaborate
Got a project?
We're a team of creatives who are excited about unique ideas and help fin-tech companies to create amazing identity by crafting top-notch UI/UX.