Vault App
Gulf Creative was thrilled to collaborate with Vault on the launch of their innovative banking application. Our team developed a content marketing strategy that highlighted the app's key features and benefits, including its ability to instantly load and convert money in up to 27 currencies. We utilized engaging animation and live-action footage to create a visually stunning video that showcased the app's user-friendly interface and ease of use.
Task
The campaign was a success and played a significant role in the app's launch, helping to establish Vault as a leader in borderless banking.
Strategy

Mobile Application, Developement

Design

Mobile Application, Developement

Client

Devere Vault
Open Project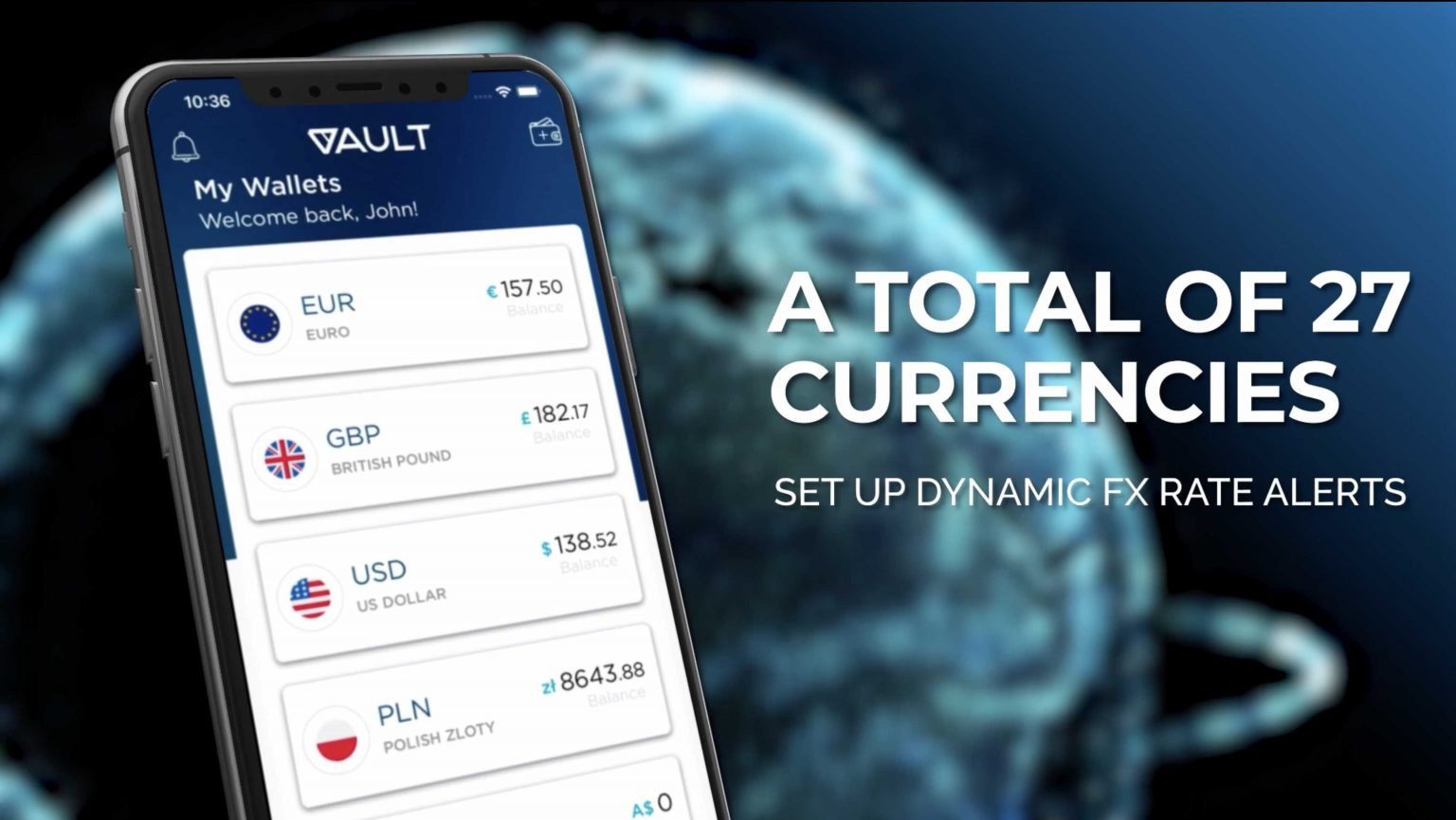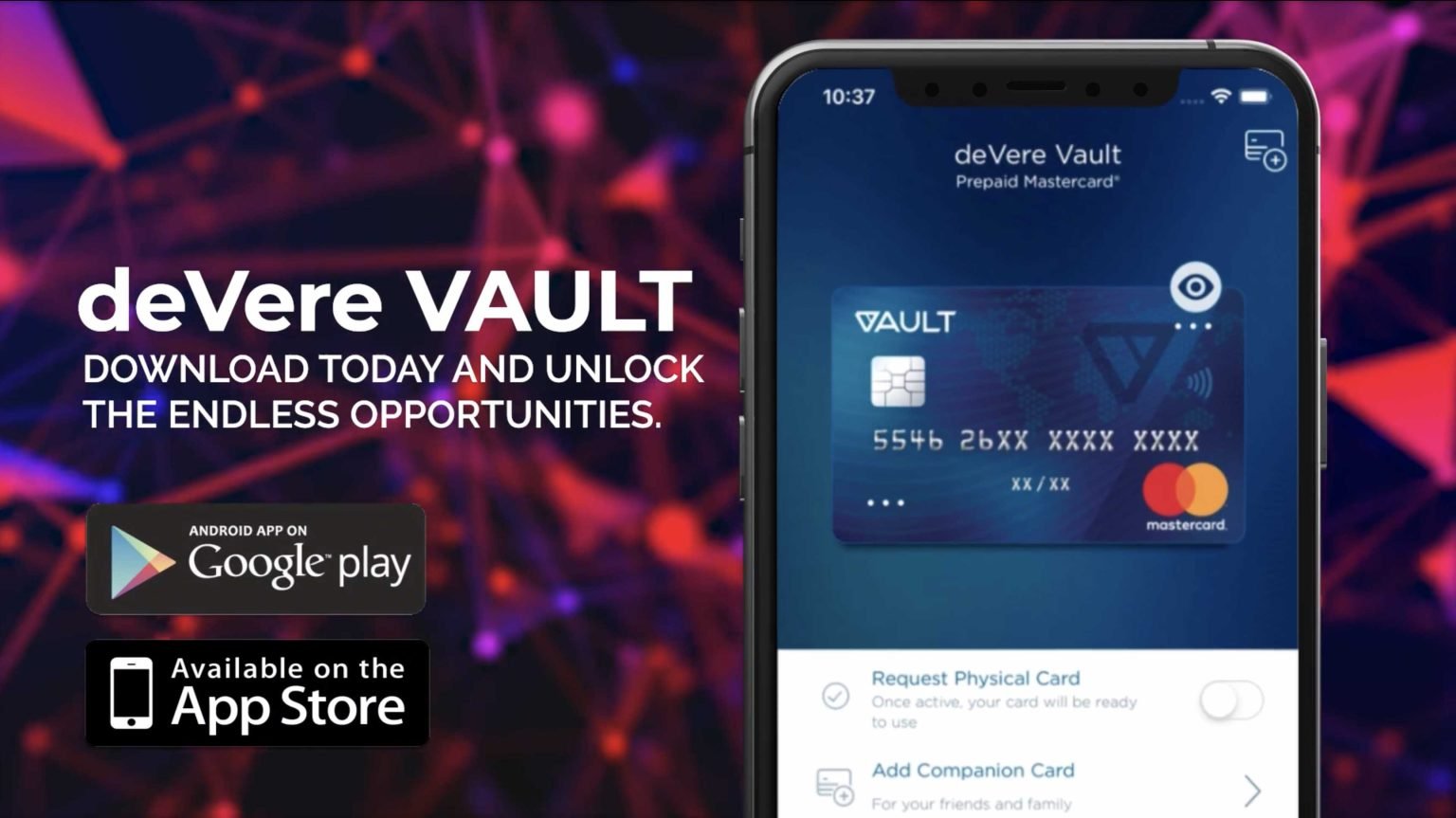 Let's Collaborate
Got a project?
We're a team of creatives who are excited about unique ideas and help companies to create amazing identity and growth by crafting top-notch optimization.