Amazon
When it comes to social media marketing, Gulf Creative is an expert. With years of extensive experience and knowledge, our team is fully equipped with all the skills to create and implement effective social media marketing strategies for the brands.
We are happy to share how we helped CONTRA New York (a luxury streetwear fashion label) elevate their social media presence with Gulf Creative's effective social media strategies.
Task
We worked closely with CONTRA's creative director to understand their plans, goals and vision with the brand and helped them with organic brand awareness, highly targeted follower growth, community building, influencer marketing, ad campaigns to increase conversions, content planning, hashtag strategies etc. Within the first 6 months of working with Gulf Creative, CONTRA's social media insights increased by 9x and CONTRA's weekly sales increased by 3x.
Strategy

Brand Strategy, Brand Awareness

Design

Brand Creation, Brand Awareness

Client

Contra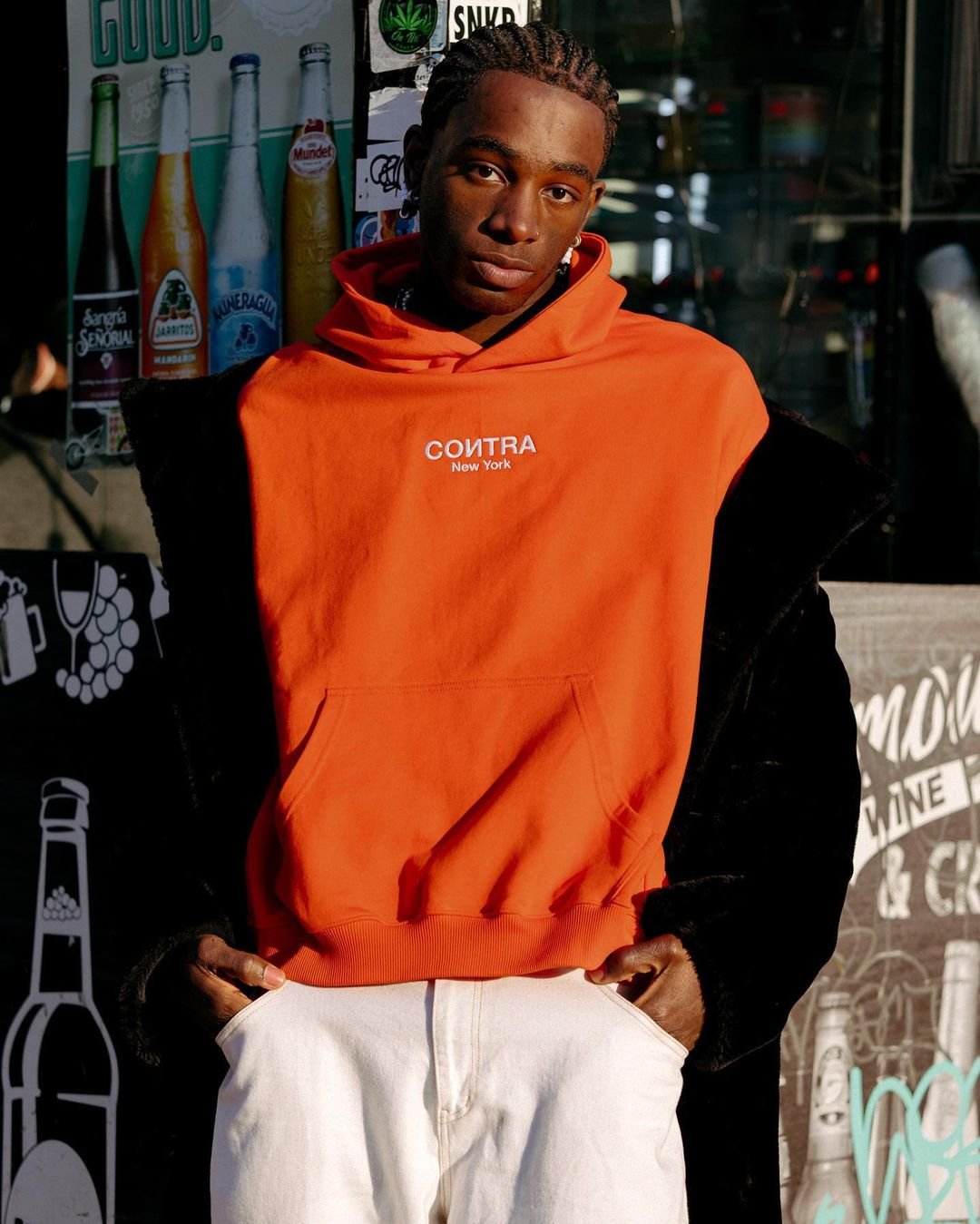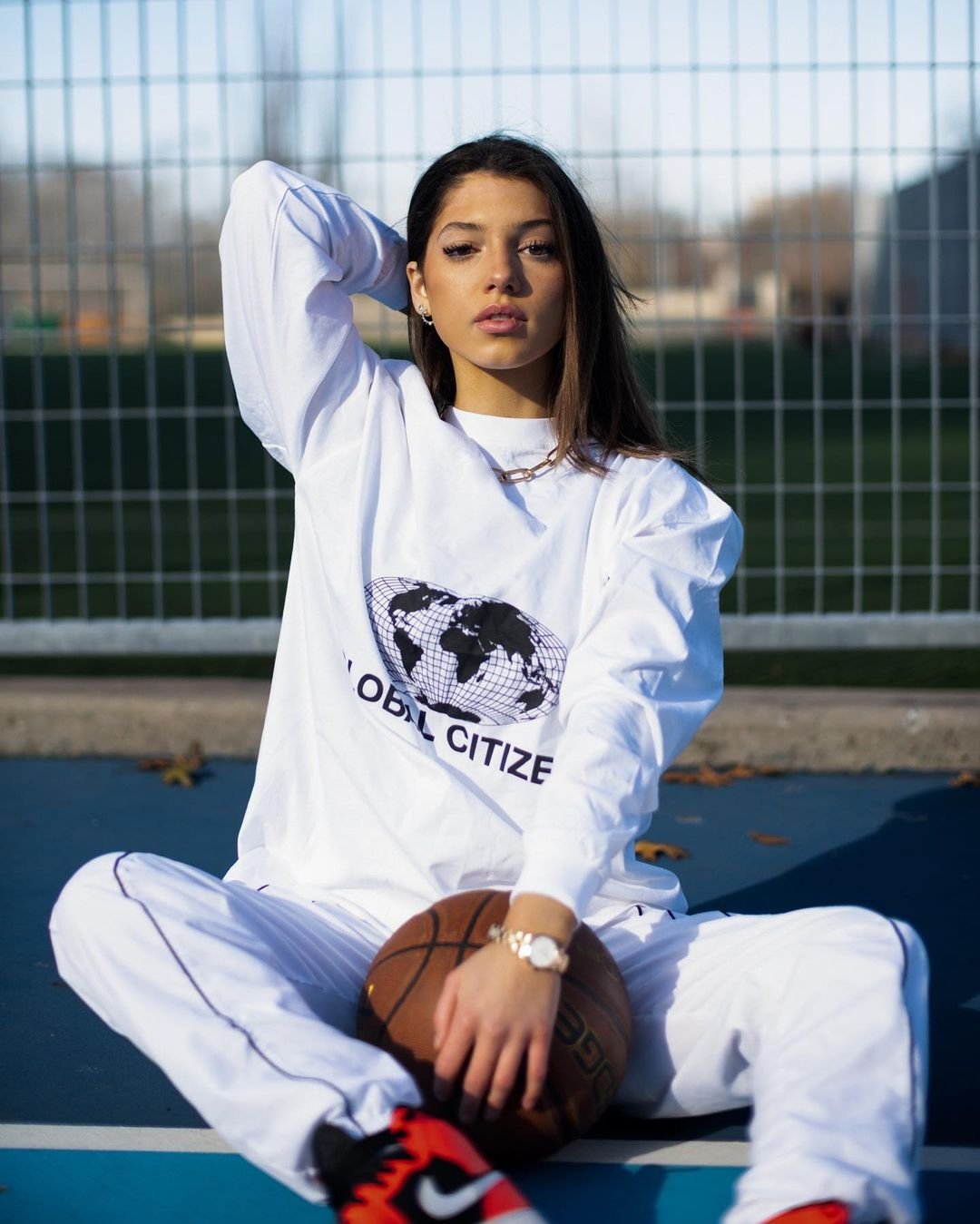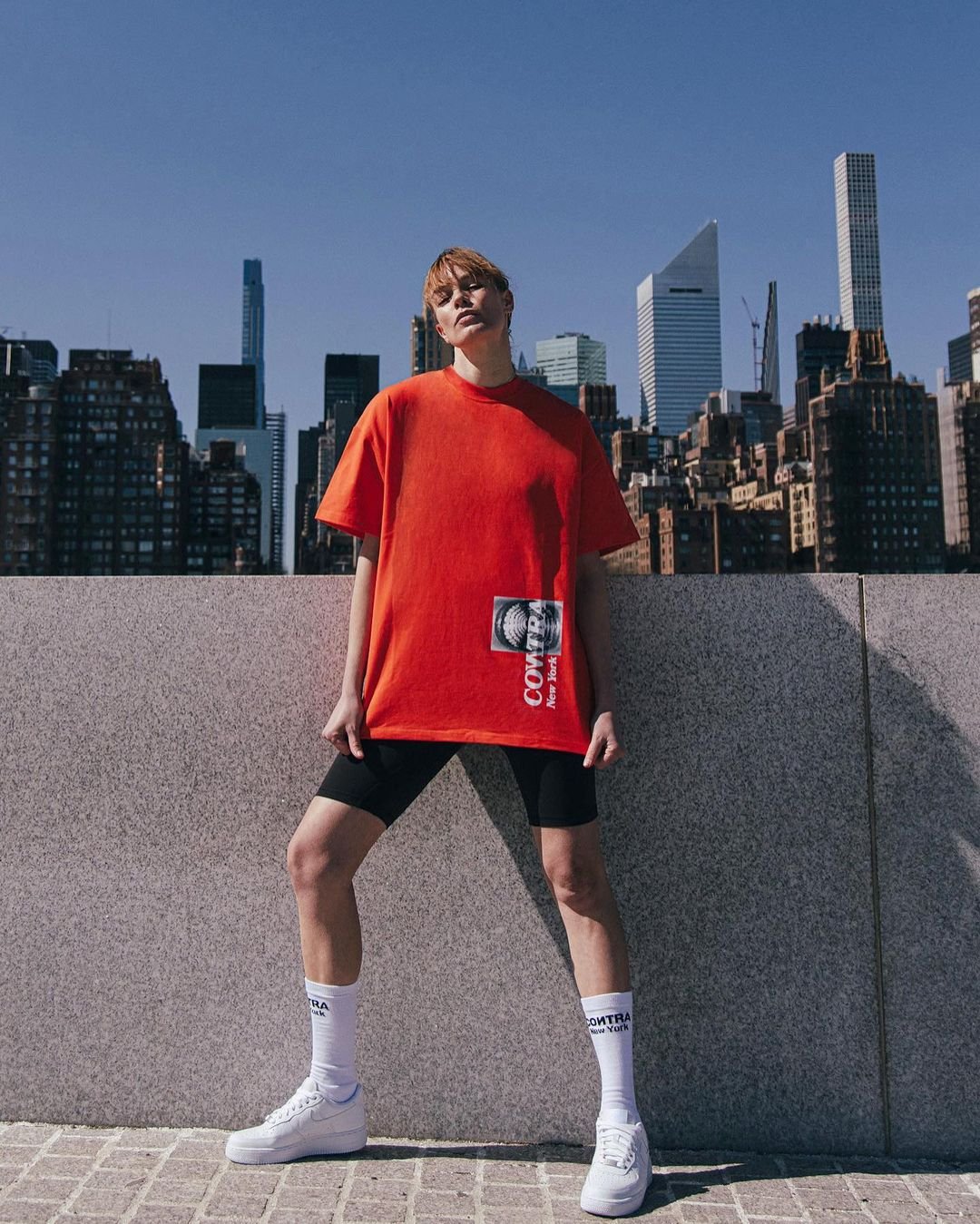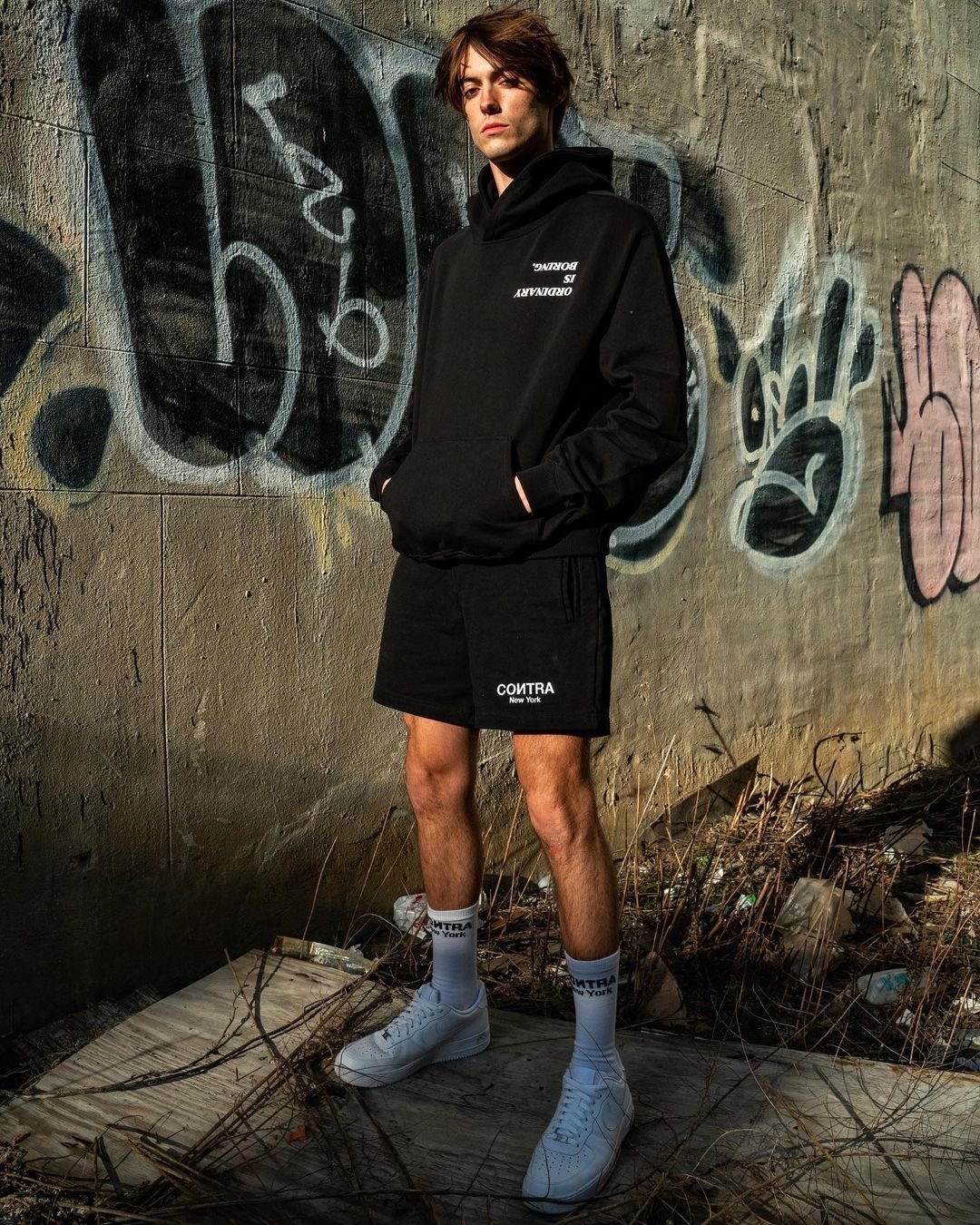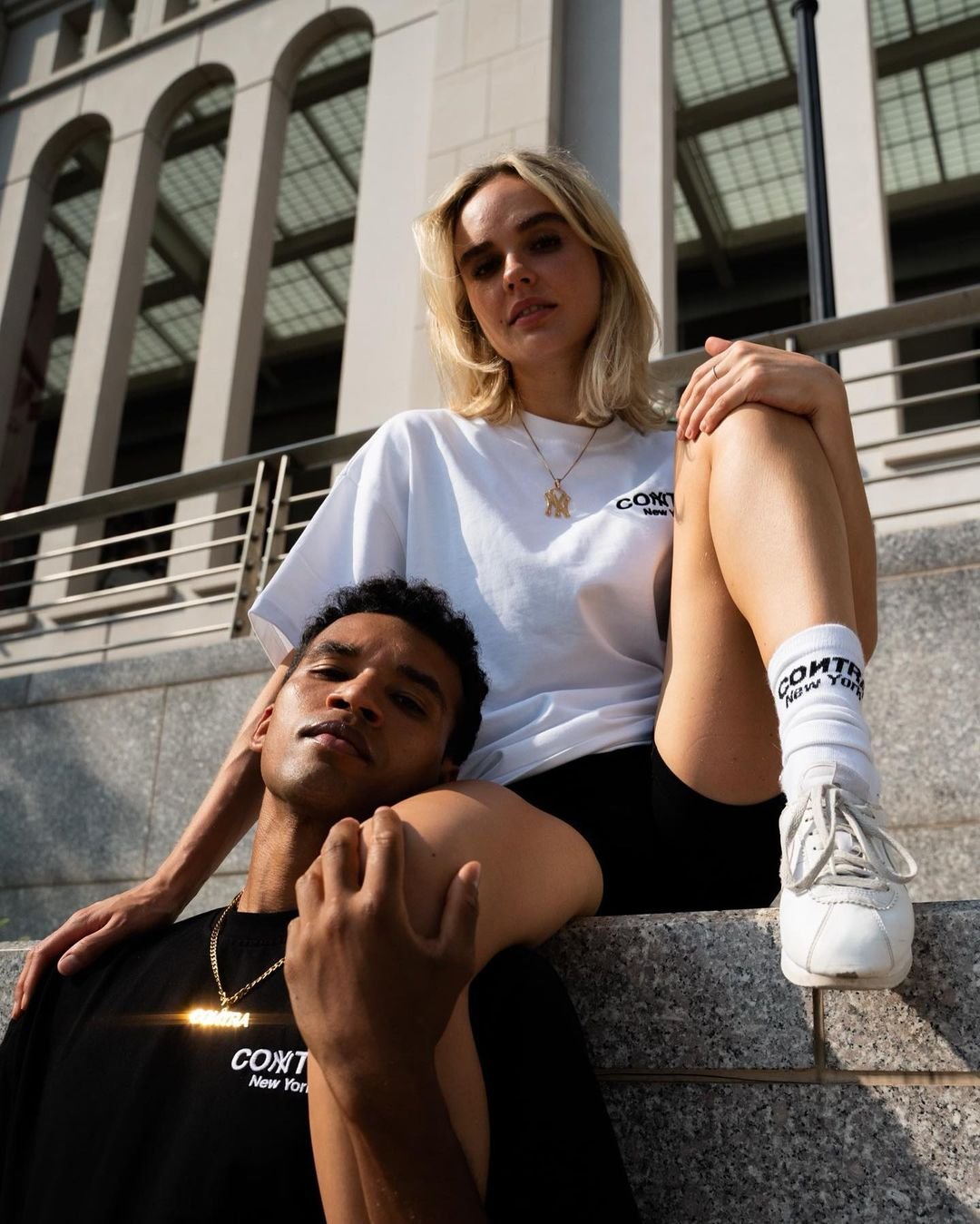 Let's Collaborate
Got a project?
We're a team of creatives who are excited about unique ideas and help fin-tech companies to create amazing identity by crafting top-notch UI/UX.